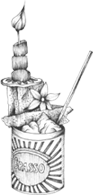 About Us
The Cocktail Trading Company is the brainchild of three lifelong bartenders who wanted to create a business that not only operated great bars, but also gave back to the bar world.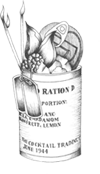 Find Us

Monday - Wednesday

5pm - 11:30pm

Thursday - Friday

5pm - midnight

Saturday

2pm - midnight

Sunday

2pm - 11pm
info@thecocktailtradingco.com
The Cocktail Trading Co., 68 Bethnal Green Rd, London, E1 6GQ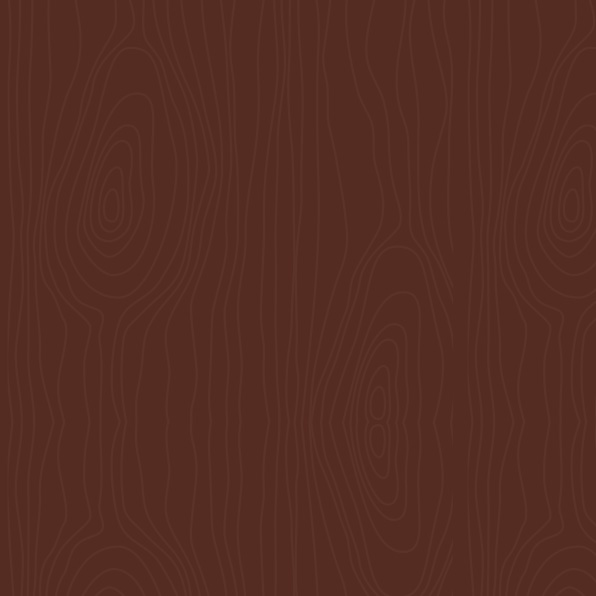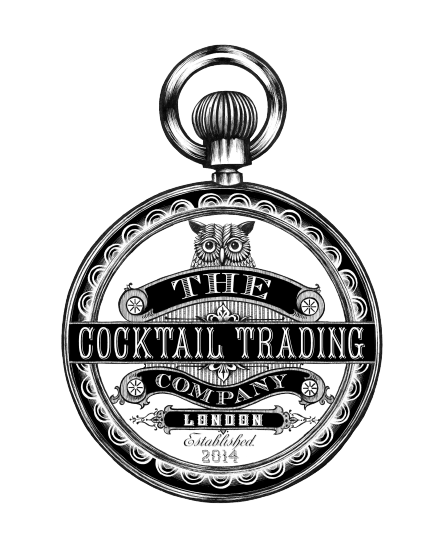 Our Ethics
There are two kinds of service – the first is where you don and apron and a smile, service your customers as politely and effectively as you can – it's pretty good when it works. The other kind is where you literally live your role – the method acting of hospitality as it were – in this, customers have a truly authentic and honest experience of their server, as if they were visiting their home, which, in a way, they are. It's warm, impassioned by its nature, and can only come from someone for whom hospitality is life. And while those individuals exist, they need…
Truly great hospitality, like all excellence, cannot thrive without support – a lot of things have to be right first. Our company culture exists to support the team, something we don't believe to be possible without the directors themselves pulling the same shifts. While all great teammates must eventually spread their wings, most of our guys have been with us a real long time, and when they go, they will remain our family, and we will smile as they go to bless a new audience, because we know they will carry with them…
In this case, of mutual benefit – we believe this is at the core of all good engagements, leading to lasting relationships. From our supplies to the brand reps, our team and regular customers, we operate with mutual respect or not at all. That's how we can weather a pandemic as a small business, how we can hang onto teammates for years, and ultimately how we can offer an industry-favourite style of drinks and service to guests, new and old. But a culture, however great, will die as it is 'protected' – it must be allowed to grow, which requires…
Without paying the bills, none of this matters, which means we gotta sell some product. Conveniently, the founders have a collective 40 years of experience (and counting) in creating great cocktails and vibes, and the team have become damn good at it, too. But to evolve, 'leadership' must be collaborative – not the stuff of faux-inspirational audiobooks, but of real ambition, creativity and, above all, empathy. We believe the idea of a solitary 'natural leader' to be mythical – they rise only when propelled by their team, and anything that doesn't succeed here likewise cannot benefit the bar in the long run. And the long-run for us is, we hope, a bright place of wonder and deliciousness, a future that cannot be separate from…
Our company is a cooperative in its structure, but also as part of a broader (sometimes quite literal) ecosystem. Right from our roots in ropey subleases where we still paid for zero-to-landfill waste services, to the restructuring of our operations when we realised how impossible a healthy work-life balance was on five night-shifts a week, much of our ideas are based on the borderline obnoxious concepts of 'if we won't do it, can we expect others to? And if we will, should others, too?'. With every such thought, our industry becomes that much more fertile as soil for progress, and in this soil may grow healthy businesses, supported by happy customers, served by the best teams, which is…
Our business doesn't look after customers – it nurtures its team, who take care of the guests, who in turn keep the business healthy. And if we can keep this wheel turning and improving, then it'll be the best damn bar around, and maybe others start to look at this idea and think 'could we do that?', and just maybe, hospitality starts to change. Maybe that second type of service steadily becomes the norm as more people fall in love with this life, and guests have the very best experiences. Because it's never just…
Consultancy
This is where it all started. We've been involved in a lot of cool projects over the years - more than we can frankly be arsed to find all the logos for - get in touch if you're looking for some fresh ideas.

Fancy a booking?
So we seem to be just about popular enough to qualify as a destination spot, and that's dead cool, but we don't want to lose grip on our neighbourhood joint roots. As a result, we're first-come-first-served on Fridays and Saturdays, so sorry y'all - no bookings then. Finally, latest time for bookings is 10:30pm.
Thanks! Someone will be in touch shortly to confirm (check spam!). Please note, absolutely everyone in this company pulls bar shifts, so we may not get the chance to hunker down and check emails during service – if your enquiry is for tonight, it may be better to just swing on by and try your luck 🙂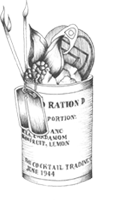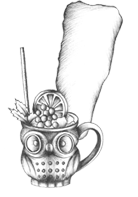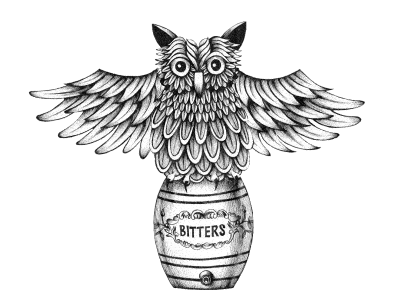 Welcome to the Cocktail Trading Company